Drinking Gingeroo so...
Submitted by gerryjarciuh on Tue, 02/18/2014 - 22:25
When you stand over me like that I hope you are going to grind on my mouth...
And in other news... I want to feel this cockhead in my ass.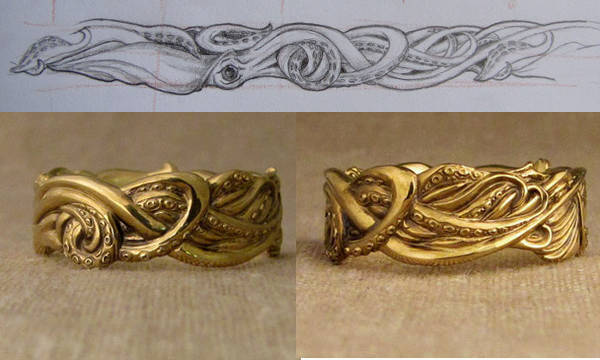 ME: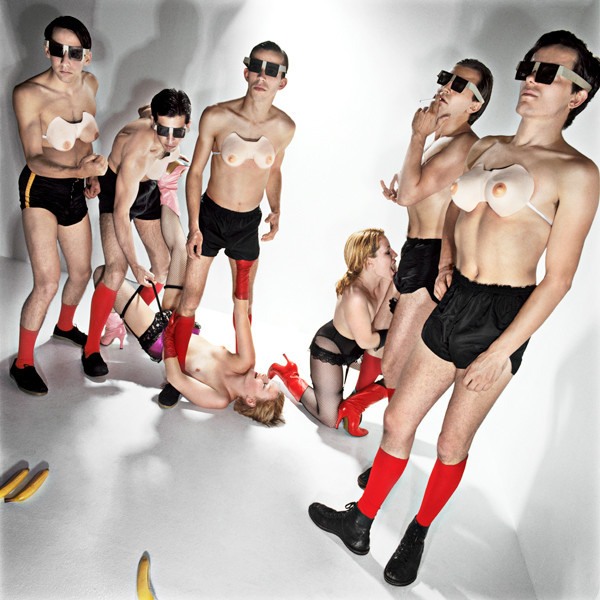 Andrew Lucas
Track of meteors seen at Greenwich, Nov, 13, 1866
This may be a shoop but the face is an actress right?
And this one too...
This is a fabulous END